Passport Photography in Cambridge
Call 07703 472660 - Digital Photography by Rob Holding can take your passport, visa, driving licence and other official document photos for you...
---
Call to make an appointment at today.
Price per person = £20.00
All nationalities, countries and ages catered for.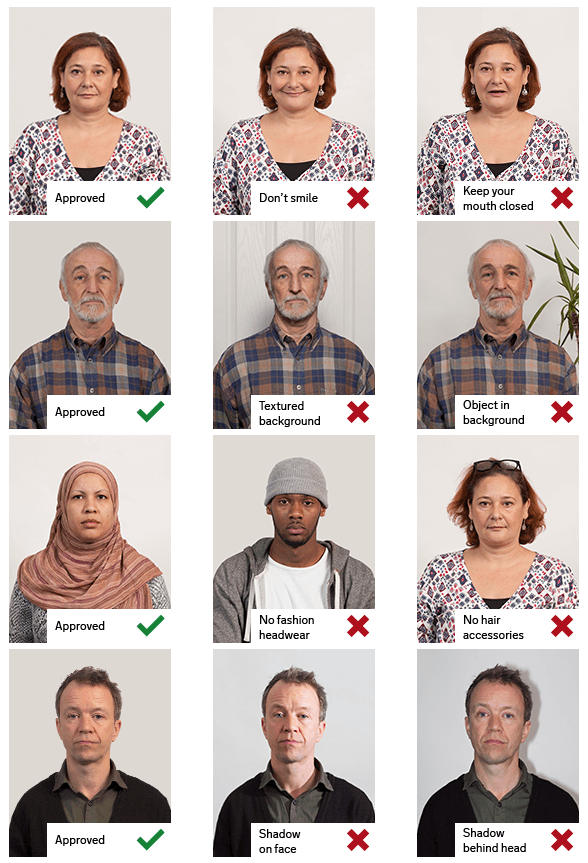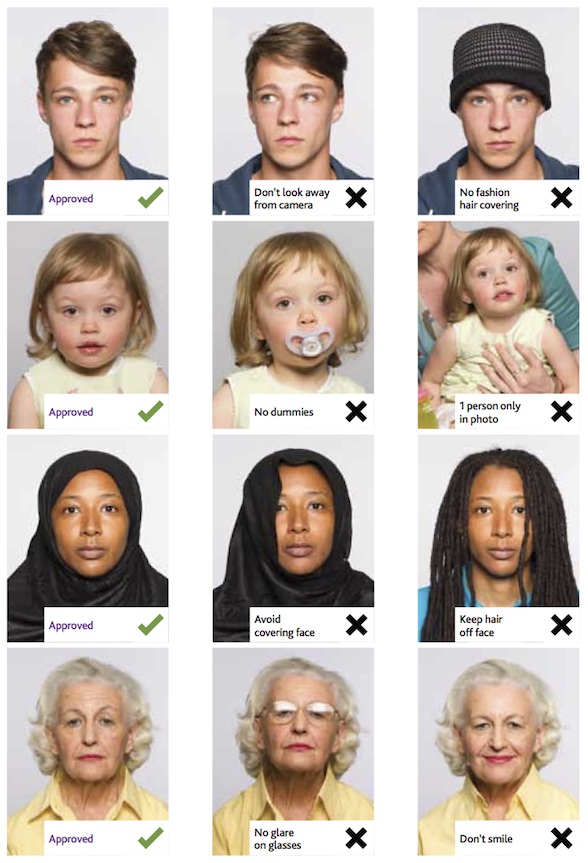 Your image will be available as either a print or as a digital file.*
In the unlikely event that your application is declined due to image quality, Digital Photography by Rob Holding will retake your image for you for free.
*should you require both a print and a digital copy, this is available for a suplimental £5.00
Please feel free to contact or email us with your questions.
---